In 1953, John M. Stall II started a small repair shop in downtown Lafayette with an emphasis on quality and service that is known today as Stall & Kessler's Diamond Center.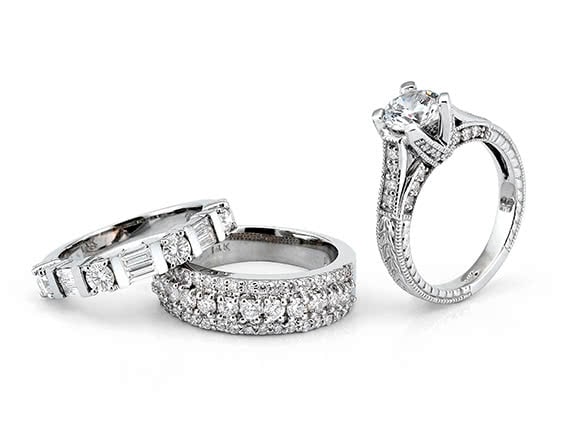 Celebrating 66 Years
of Love Stories
Stall and Kessler's Diamond Center has evolved with decades of experience to provide you with unsurpassed customer service and jewelry excellence. We offer you Indiana's only Master Graduate Gemologist, three GIA Diamond Graders, two GIA pearl graduates, and three GIA Retail-Jeweler Graduates. Our on-site gold craftsman enables you to have a piece of quality jewelry custom made and your jewelry repair done in-house.
We specialize in loose and mounted diamonds in all shapes and sizes. All of our diamonds are hand selected and are conflict free. Our colored gemstones are vibrant, rich in color, and include many unique cutting styles that result in individualistic jewelry styles.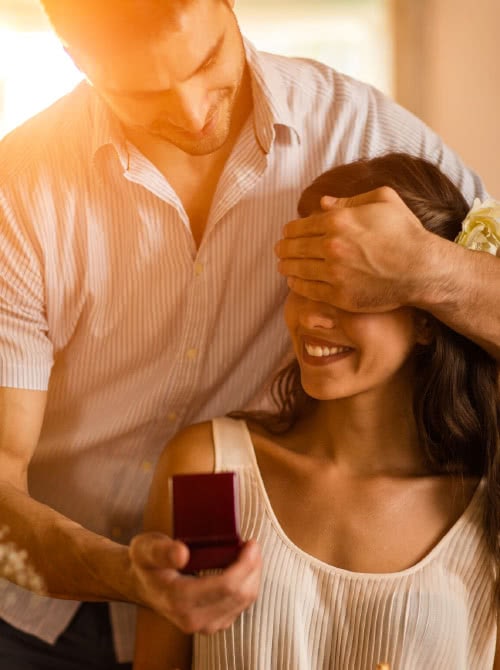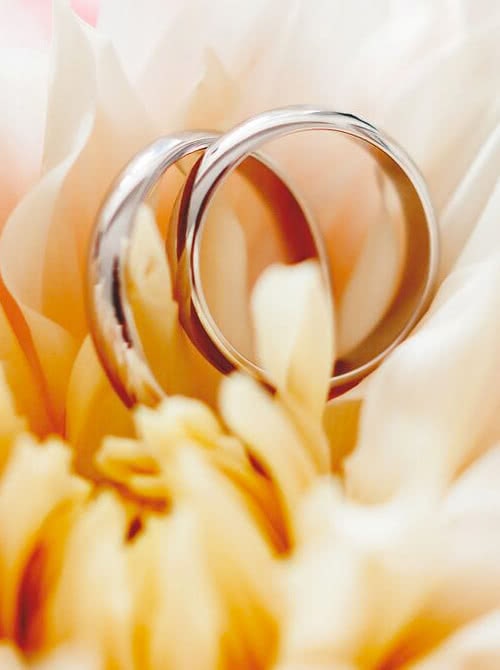 Our jewelry craftsman, who is a Jewelers of America (JA) Certified Bench Jeweler Technician, creates custom jewelry and does quality jewelry repair in-house. This means that almost all jewelry never leaves the premises.
Stall & Kessler's Diamond Center has been voted Lafayette's best jewelry store for the eighth year in a row through Journal & Courier's Reader's Choice. We are honored and privileged to serve in such a wonderful community!